My life used to be pain (physical and emotional), confusion, self-doubt, shame and fatigue. Thinking my surroundings were normal and that I was the problem ("I'm so sensitive, frail and stupid. Why can't I just be happy?!") kept me from even looking for a way out.
Everything I did took 100 times more energy than neccessary because I had to weigh all the pros and cons for every little decision - every day. And not even counting the weight and measurement of everyone else's opinion and how they would react...
Opening my closet made me feel sick as nothing in there felt like me. The same went for my career and every other aspect of my life. It felt fake. And I blamed myself for it.
I felt like a shell of a human. I sometimes even wondered if I was see-through or invisible. Maybe my body somehow has less density than others'? People always seemed to bump into me and act like I wasn't there...
(picture of me from 2018, notice how different my eyes look in the next picture!)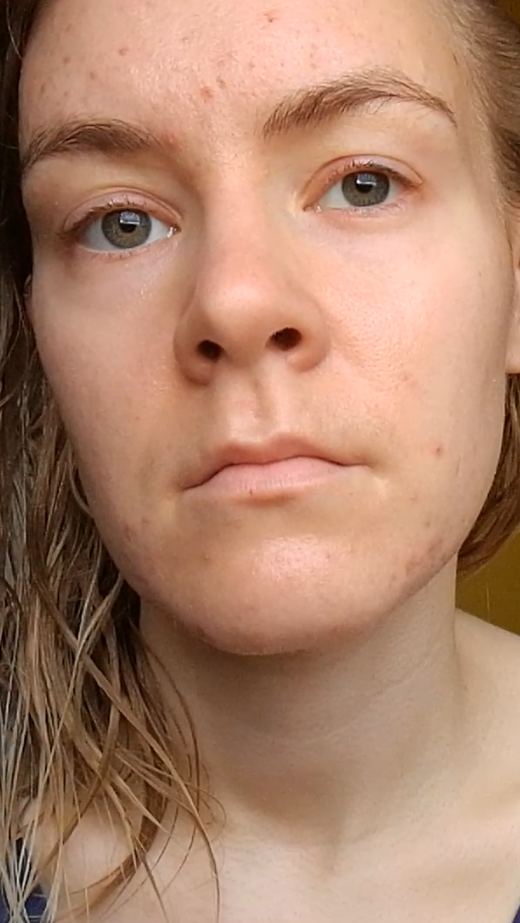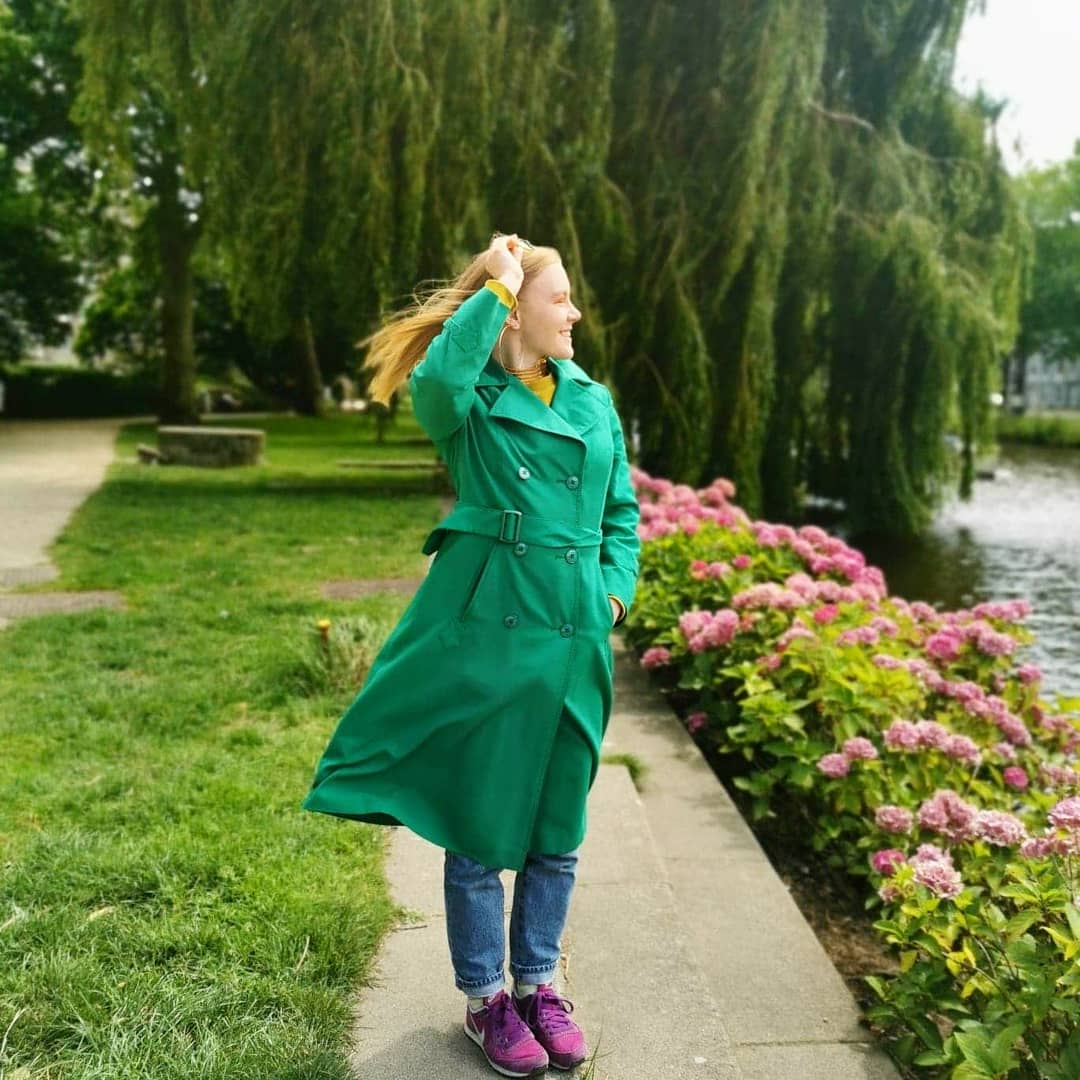 If this sounds familiar to you, I want you to know that it is possible to feel like yourself, feel solid and grounded in your body, and have an internal guidance system that uses 2 seconds on decisions that previously cost you 2 months and indescribable amounts of energy. It is possible to just know (with all your heart and gut) what you want and like.


Even if you've never made a single decision on your own in your entire life - it is still possible to become your own person and feel whole. That's where I started. I didn't think I was allowed to have a favourite color or adjust the water temperature in the shower.
The amount of work I would have to do to live a decent life and feel like myself felt insurmountable. But I didn't want to die either...
So I got to work.
2 years later and I feel better than I believed was possible in 10 years of work!
If you would like to take your healing journey in your own hands, then keep scrolling :)
Introducing
Become Your Own Person
Everything I did to make up for all the development I missed out on while being psychologically abused.
Turns out it is possible to find your own style, know your own opinions, know your likes and dislikes, make your own career choices, set boundaries and much more!
EXAMPLE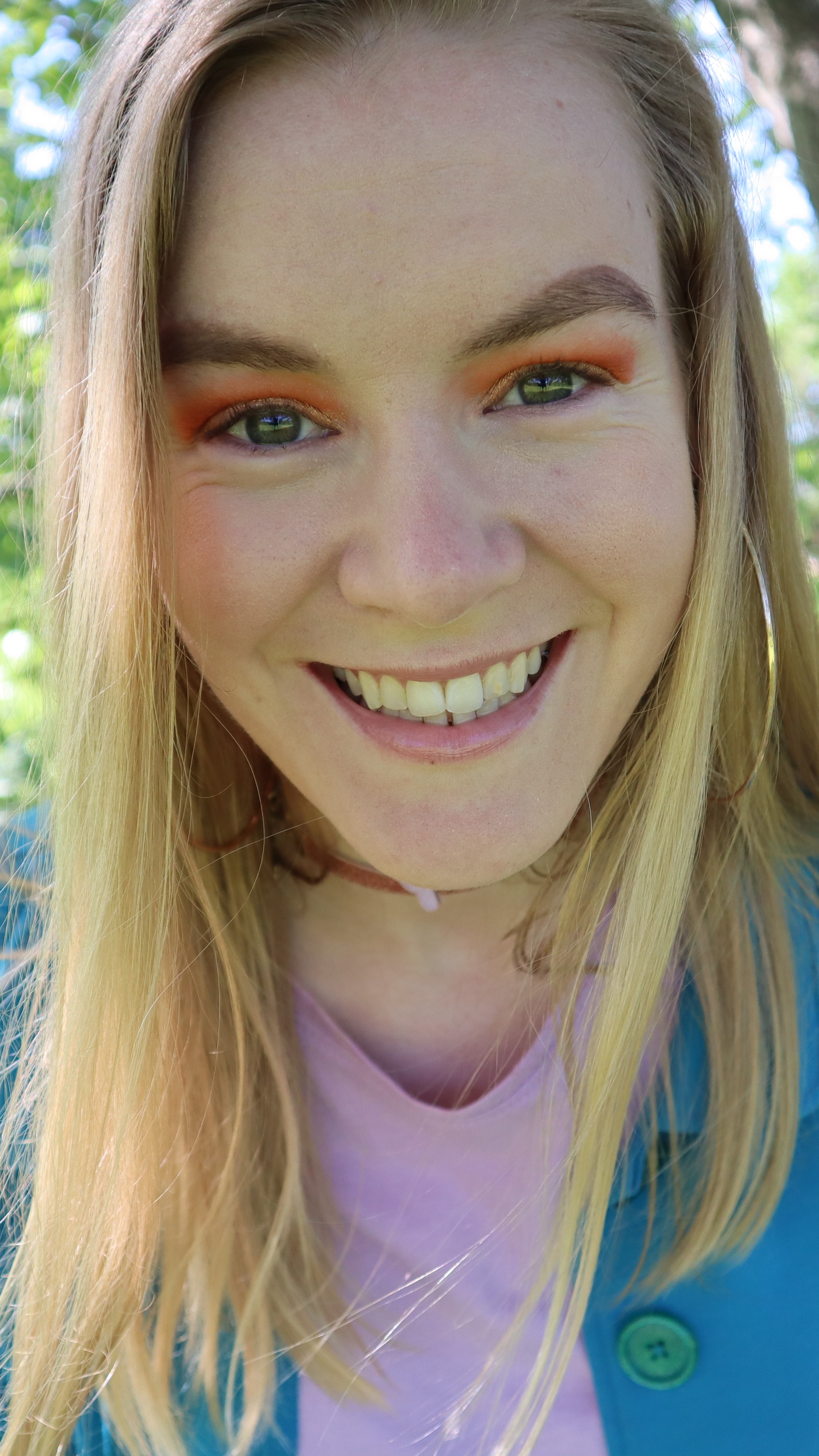 If you had met me 4 years ago you wouldn't have recognized me. Even I wouldn't have recognized me! I felt so broken and erased, and was severely physically ill. I truly believed my life was over and had made a memory box about myself to leave behind.
I figured it all out on my own and I now teach what I learnt going through hell. It was horrible but the wisdom was (almost) worth it!
I would be honored to be a catalyst on your healing journey!
I am a narcissistic abuse recovery coach (not a therapist or licensed medical professional) and I hope this reaches everyone it is meant to <3
Hugs, Vera :)