What You Will Learn:
Recognizing and strengthening your gut feeling
How to make decisions
How to trust yourself
How to handle making mistakes
Recognizing and protecting yourself against external noise (other people's opinions)
How to set boundaries (mindset around boundaries and lots of boundary scripts!)
How to recognize your values and your opinions
Finding your own style (full style guide for people starting from scratch with their style, FULL capsule wardrobe guide!)
How to declutter and make decisions with complex PTSD (it CAN be done!)
Finding out what you want out of all areas of life
The inner healing work
+ lots more :)
This course does not contain information about narcissism and narcissistic patterns of behaviour. This course is about YOU and the building of YOUR new life :)
Who is this course for?
This course is made for victims of psychological abuse who have recently gotten out of abuse or who are in the process of leaving their abusers. This course is made specifically for that brutal but beautiful time of breaking free and starting your life from scratch. That time when you feel so erased you even wonder if it's possible to ever feel like yourself - again, or for the very first time.
This course is for:
victims of narcissistic abuse (from dysfunctional family, parents, siblings, extended family, friends or partners)
people who grew up in the role as the scapegoat child, lost child, golden child etc. (they all need to find their authentic selves)
those who have never felt like themselves and wonder if it's even possible
those who feel so erased that they wonder if their true authentic selves is lost forever
those who feel broken beyond repair
those whose partners have been trying to "fix" them for a while and are in need of a roadmap back to themselves
DISCLAIMER: Vera Wilhelmsen is not a doctor, therapist, psychologist or licensed medical or mental health professional. Everything in this course comes from Vera Wilhelmsen's own experience and does not replace therapy or any other form of medical attention.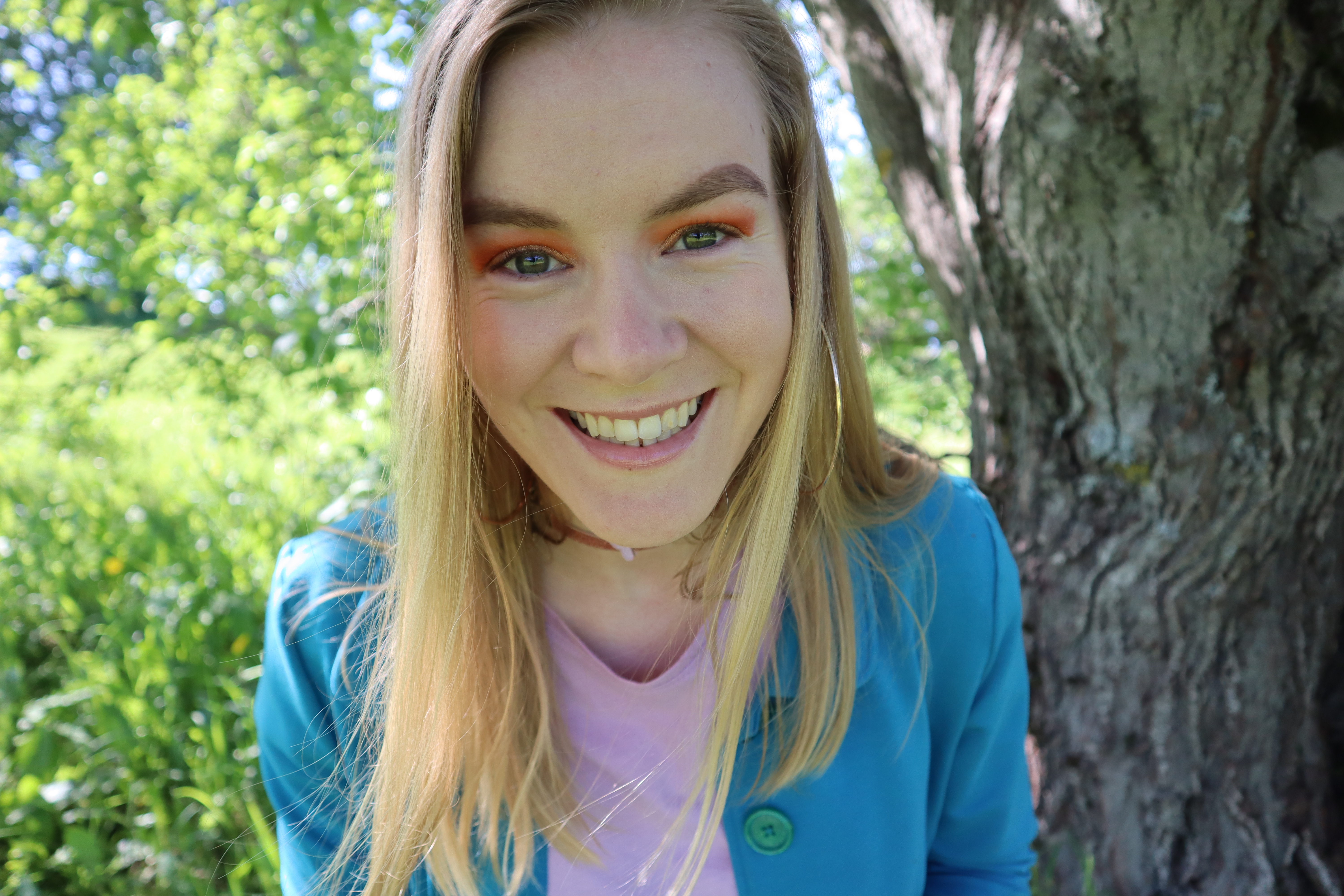 Your instructor
Vera Wilhelmsen
Vera has gone through 2 close calls with death due to narcissistic abuse in her family, and was forced to figure out everything on her own. In her healing journey from narcissistic abuse she noticed no one was talking about how to become or reclaim yourself. What if you've never been allowed to be or explore yourself before? What if you were raised in abuse and never got to develop your personality? No one was talking about how to actually make a decision, which feeling to listen to, how to find your style if you've never been allowed to pick out your on clothing etc. Everything she teaches is what actually worked on her own healing journey.
Check her out on YouTube here
UNDER CONSTRUCTION
BECOME YOUR OWN PERSON is getting a HUGE upgrade! BECOME YOUR OWN PERSON 2.0 is in the making!