A course created to help adult children of abusive parents reconnect with their gut feeling and find all the little details that make them themselves, that they didn't get to find in their upbringing...


It's all there inside of you! You can never be fully erased, only repressed!!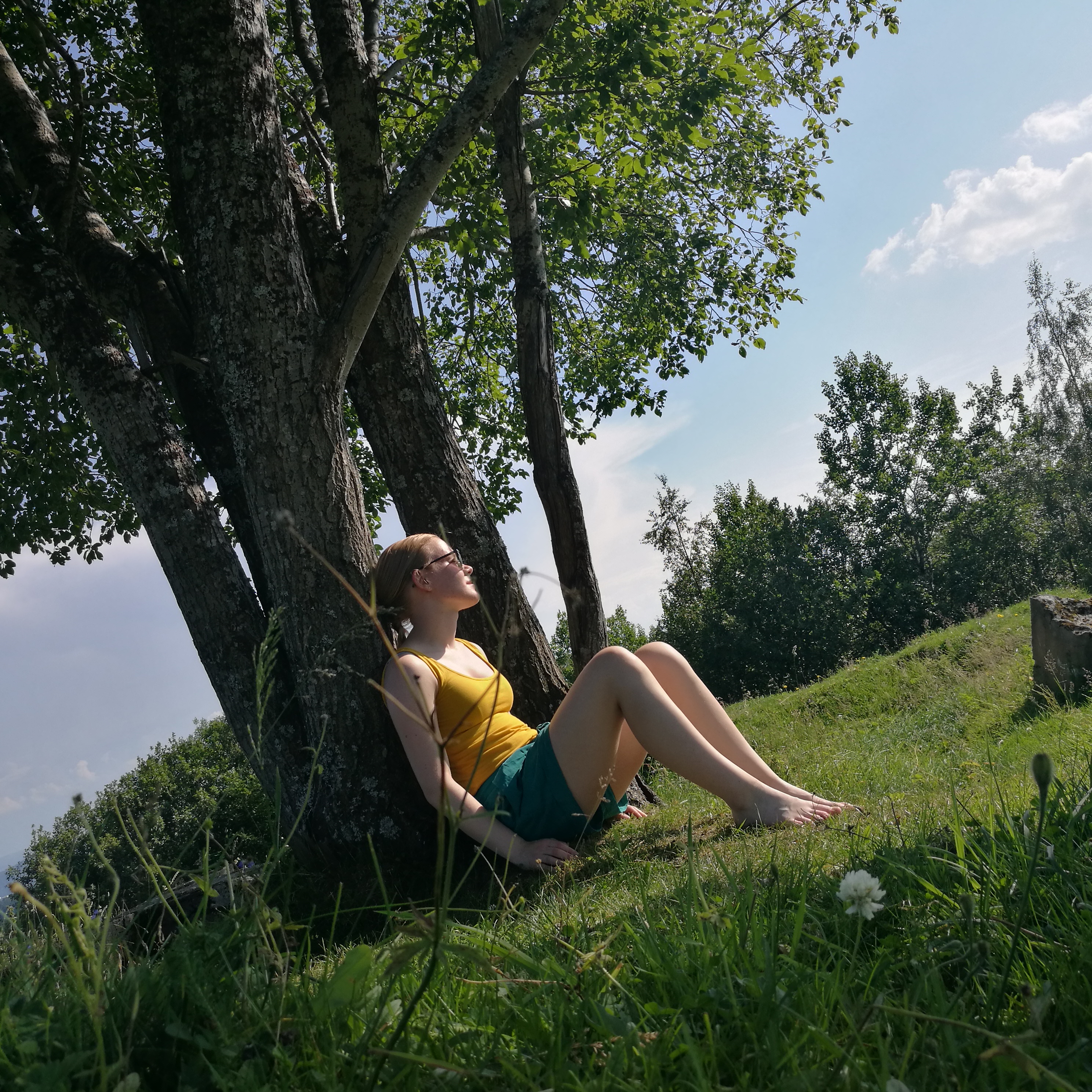 I was triggered all the time, had no gut feeling and I had no idea what I wanted to do in life - or what I even
liked
as I had never been allowed to even ask myself that question.

Was it too late to build a career and find my true self?
I had missed all the opportunities of exploring my passions and develop my personality through my upbringing.
All my hobbies were about pleasing my parents.
I even dressed like a mini-version of my mother.
I thought it was too late.
It wasn't.

At 27 I felt like a naked, broken child - at 29 I feel like myself, I've started my dream career and I shake my butt every day. True story.
aaaaaaaaaand you're getting 2 workbooks!!
DISCLAIMER: Vera Wilhelmsen is not a licensed medical or health professional or a psychiatrist or psychologist. Everything she teaches is her own opinion. Seek professional help if you need to.
Vera Wilhelmsen is also not "fully healed." Anyone who claims to be is bullsh*tting you. It didn't take her 2-3 years to "fully heal" but it took her 2-3 years to function well and feel a lot better. She has a "normal" life like someone who hasn't been abused has, which was her goal! She got herself to the starting line in life people with loving parents take for granted. This course is made by a survivor of abuse for other survivors - it is not made by a health professional. Vera Wilhelmsen cannot diagnose narcissistic personality disorder. It is used as a term to help other survivors recognize similarities in their experience and to decide if Vera has any insights to offer them.