You can find your authentic style even if you've never had one!

A course made for survivors of psychological abuse who want to learn how to dress like themselves and find their own aesthetic!



I didn't choose my own clothing until I was 27 years old. I had dressed to avoid criticism and abuse and thought it was too late to find my style and become myself...


It wasn't of course!!!
(this mini-course is included in my main course Become Your Own Person 2.0, if you're interested)

Decluttering and shopping used to trigger the sh*t out of me. I struggled with making decisions - and when I did they turned sour from overthinking. Excitement and feeling beautiful always turned into regret and shame.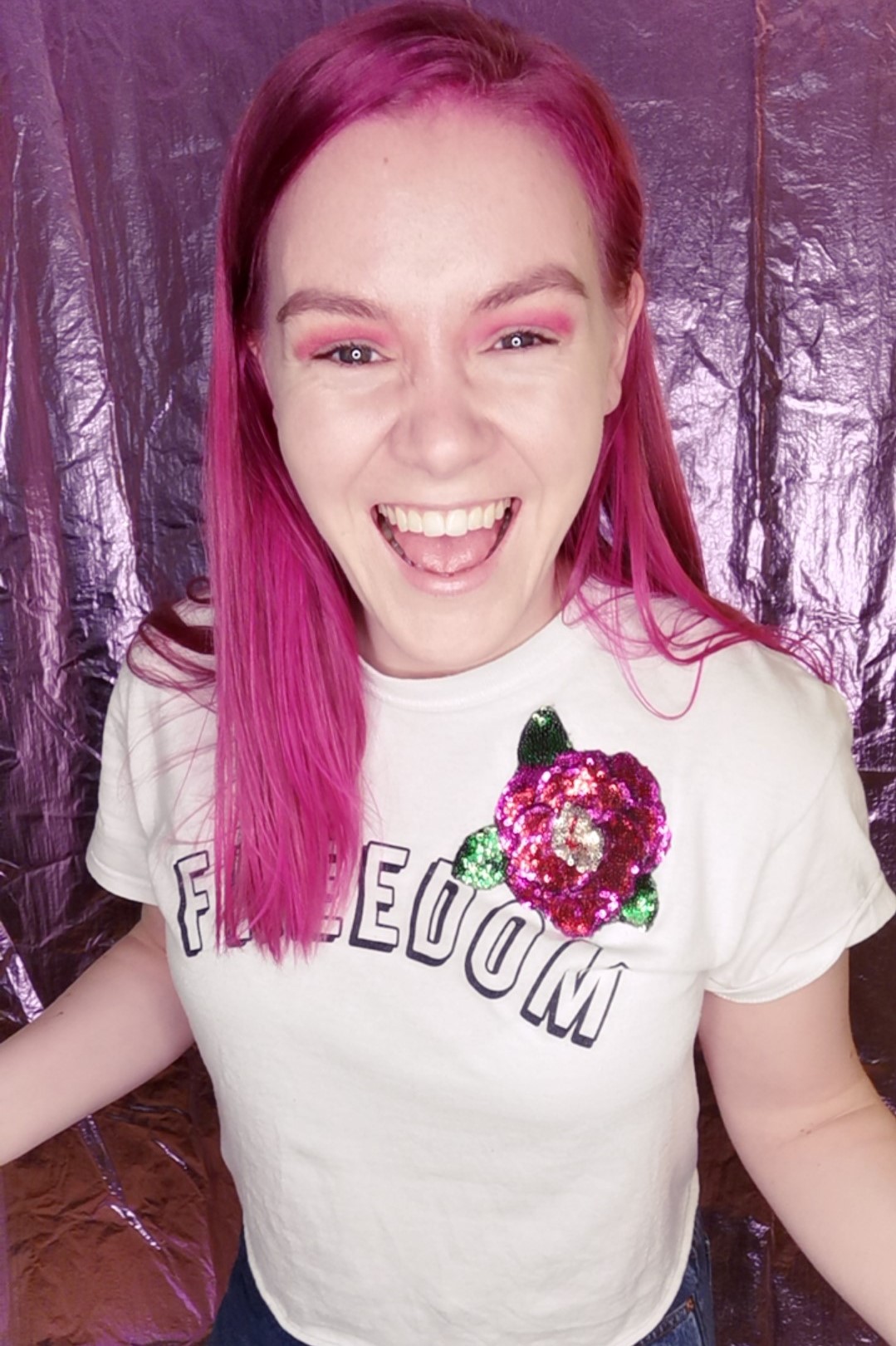 This course contains everything I've learnt as I've walked faaaaar into the unknown of finding myself and my style from scratch - when all the "normal" tips didn't help.


Practical Information :)
This course contains...
instant access to videos (Watch it at your own pace and preference)
a PDF workbook
this course is included in BECOME YOUR OWN PERSON 2.0, so if you're interested in that there's no need to buy this one :)

DISCLAIMER: even though the course contains the word "PTSD" in its name, it is not a course on how to heal from PTSD and Vera Wilhelmsen makes no such claims. "PTSD" is used in the name to help other survivors of abuse recognize that horrible feeling after abuse where you feel erased and you have no idea how to move forwards or who you are - or how to dress yourself. It is used to help reach other survivors. Vera Wilhelmsen is not a licensed medical or mental health professional. She is only a survivor trying to help other survivors with what professionals couldn't help her with and she figured out on her own. There are some things you can't study in school that only those who have walked the walk know, such as super-specifics around finding your style for the very first time after abuse and decluttering while being triggered. This is not therapy, only helpful tips by a non-professional.